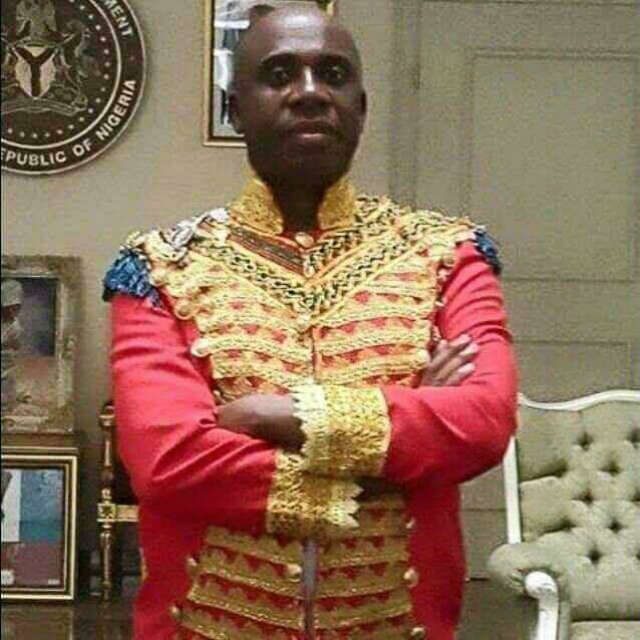 The Minister of Transportation, Mr Rotimi Amaechi, has said that the Federal Government will soon ensure that all the states are connected to rail services to promote commercial activities.
Rotimi Amaechi revealed this to newsmen after the monthly inspection of the ongoing construction of the Lagos-Ibadan Standard Gauge Railway Line in Lagos on Tuesday.
He said "As you know, every month we must meet to review the challenges that we have encountered from the project and the achievements the contractor have made.
"So far; today we have assessed them, and we are maintaining that by December 2018, we will commence commercial services on this rail.
"That is the directive of President Muhammadu Buhari who has insisted that we must ensure the whole country can be accessed by rail.
"Yesterday, I inspected the works done from Itagbe to Warri; and from Abraka and Agbo.''