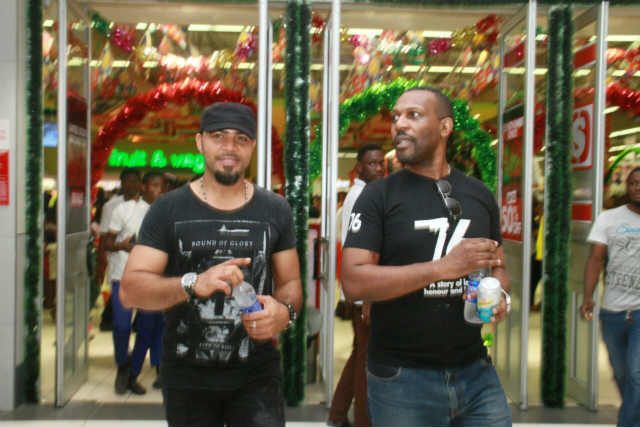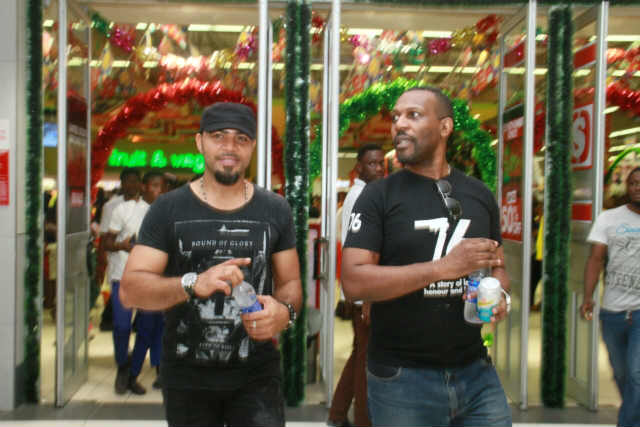 An online job listing and casting site, Auditions NG, has named Ramsey Nouah and Tope Oshin as helpers for its premiere Acting Masterclass.
The event will create opportunities for role-play. Talents will get free headshots and also be promoted on the Auditions.ng platforms.
With over 20 years experience, Ramsey Nouah will share his knowledge as an actor with talents. Some of his works include "Silent Night," "Figurine," "76" among others.
Tope Oshin is a multiple award-winning filmmaker, who has worked on productions like "Hotel Majestic," "Fifty," "Amaka's Kin," "Tinsel," "Evol," "Hotel Majestic" among others.
Oshin and Ramsey Nouah also starred in the classic romantic drama, "Fugitive."
The Masterclass is scheduled to hold on August 5, 2017, and will see aspiring talents learn what it takes to kick off and build a profitable career in Nollywood.