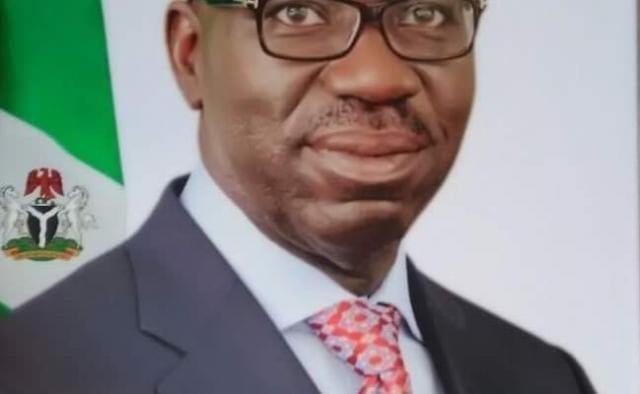 Edo State Governor Godwin Obaseki has reinstated his administration's commitment to a strong primary health care system that will deliver quality services to Edo People.
According to him, the health care system in Nigeria would be a mirage if government did not invest in the primary health care sub-sector which is the foundation of a growing society.
Obaseki who said this during a courtesy visit by the Executive Director of the National Primary Health Care Development Agency (NPHCDA), Dr. Faisal Shuibu at the Government House in Benin City, assured that the visit would enable the state government align with the federal agency to ensure that a work plan is agreed upon to domesticate the activities of the National Primary Health Development Agency.
He added that the state government would soon roll out its Primary Health Care models in the three Senatorial Districts, 18 Local Government Areas and 200 wards.
He maintained that the activities of the state School of Health Technology in Benin City would be reviewed to enable the state government ascertain its mode of operation with a view to strengthen its structures, while work was ongoing to fine-tune the commencement of the Community Health Workers' Scheme.
In his remarks, the Executive Director of the agency, Dr. Faisal Shuaibu said the state was doing very well under the leadership of Governor Obaseki and shed light on the gains of the primary health care reform targeted at strengthening the management system, resources and capacity building. (EDSG)