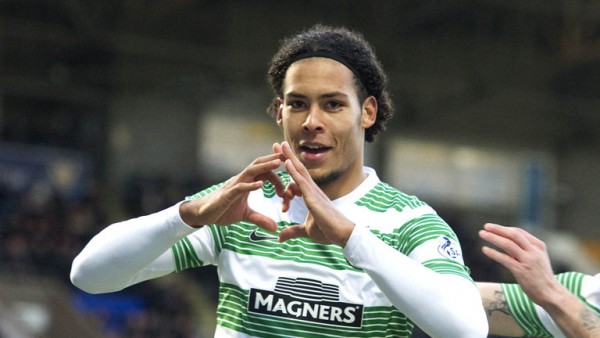 Steven Davis insists Southampton's players would happily welcome back Virgil van Dijk.
Davis insists the squad would welcome Van Dijk back into the fold, despite the Dutchman expressing a desire to leave.
"It's a situation Virgil has got to deal with himself," says Davis. "Nobody else is living in that moment so nobody knows what's going through his head.
"But we're all there to support him and we'd welcome him back with open arms. That goes without question because of the quality that he's got."