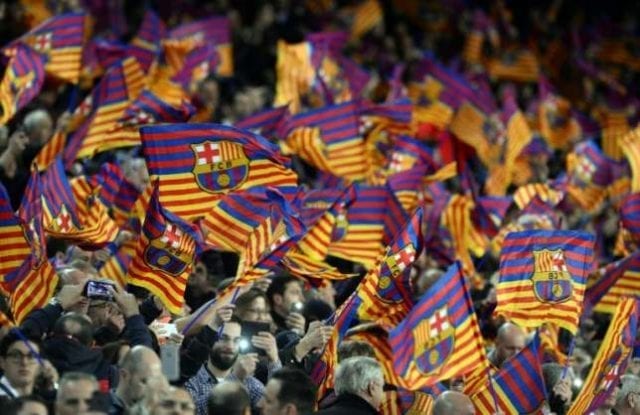 Barcelona trainer Ernesto Valverde says the club must move on following the exit of Neymar to Paris Saint-Germain.
Neymar left Barca in a world-record transfer deal worth €222 million and although Valverde wanted him to stay he insisted the future is bright.
"Everybody is free to choose their destiny," Valverde said. "He has chosen his own and we wish him luck.
"We would have liked him to stay here, but we have to turn the page.
Barcelona will face Chapecoense in the Joan Gamper Trophy on Monday and then battle Real Madrid over two legs in the Spanish Super Cup on Aug. 13 and 16.
"You do not have to look behind but at what is in front, which is a lot. Some doors are closed, but others are also opened."