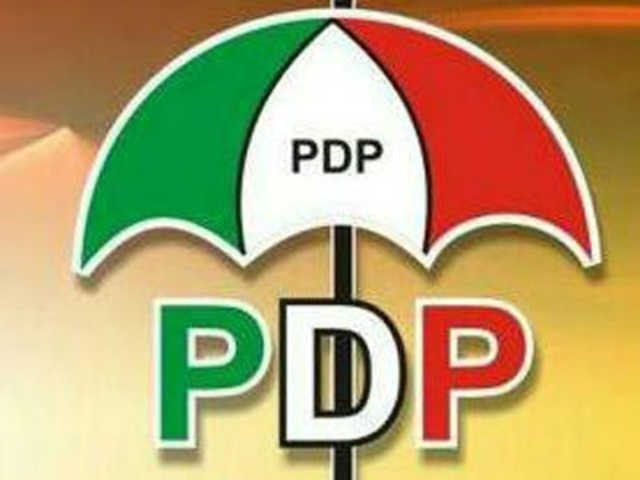 The Rivers state chapter of the Peoples Democratic Party (PDP) has said that the All Progressives Congress (APC) has failed Nigerians.
The Rivers PDP spokesman, Samuel Nwonosike said this at a recent gathering.
Nwonosike also said that the failure of the APC to deliver will make way for the PDP to emerge victorious the 2019 elections.
He said "With what we have seen so far, the 2019 general election will be a walkover against the APC. The PDP will win the election without saying much because Nigerians are aware that the APC has failed us.
"Lai Mohammed said the other day that the Federal Government is fulfilling its promises to Nigerians. I disagree with him because the promise of giving N5,000 to unemployed graduates every month has not been fulfilled.
"Again, the assurance that N1 will exchange for $1 has not come to pass. The power situation has not improved and we saw an APC lawmaker led a protest over poor power supply in Nasarawa State.
"The same Lai Mohammed promised that there would be enough food for Nigerians and that food would be cheap. But today, Nigerians can no longer feed well because the prices of food have gone five times higher than what they used to be."