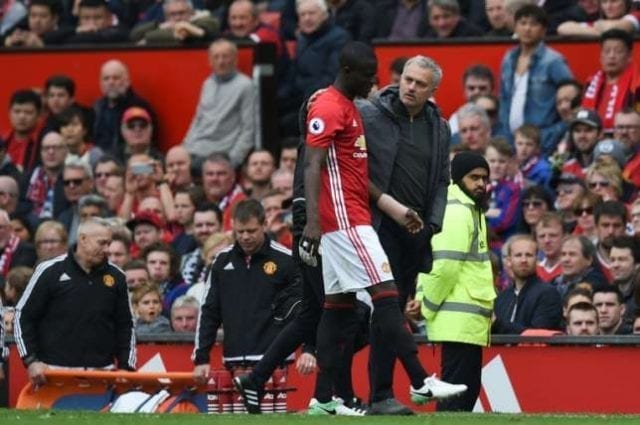 Manchester United manager Jose Mourinho has said the goalscoring form of his attacking players is confusing his starting XI. After struggling for goals last season, United have scored 24 times in just eight games in all competitions so far this season.
Romelu Lukaku and Henrikh Mkhitaryan were both rested against Burton Albion in the Carabao Cup on Wednesday, Marcus Rashford, Anthony Martial and Jesse Lingard were all on the scoresheet in a 4-1 win.
"When I see the match last Wednesday, the attacking players — Martial, Rashford, [Juan] Mata, Lingard — which one deserves to be on the bench? No one.
"Nobody deserves to be on the bench. But they are four, plus Lukaku and Mkhitaryan is six. I cannot play with the six."
But Mourinho revealed he could unleash a forward line of Rashford, Martial and Lukaku in the right circumstances.
"Yes, sure," he said. "And then I leave Mata and Mkhitaryan out and you say why?"
The French forward has only started three matches so far this season, but has still scored four goals, including two in his last two games.
Mourinho added: "He's improving a lot. Not just on his will, his desire to do it, but being effective on that. Very good.
"All of them give me options. All of them are fast one against one. All of them can score more goals than they do."