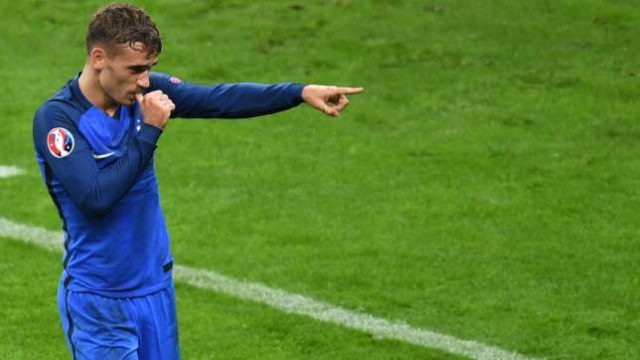 Atletico Madrid's Wanda Metropolitano debuted with a cool 1-0 Liga win at home to Malaga on Saturday night; the performance was maybe average, but the score fit well with the results-only focus of Diego Simeone's rojiblancos.
Antoine Griezmann netted the game's only goal just past the hour mark, with the added story of a player who almost left Atletico for Manchester United in the summer going down in history as their first scorer at the Wanda.
"First I am happy with the win, as it was important to get the three points at home," Griezmann said at the final whistle. "I am very happy to have scored the first goal in this magnificent stadium. For me this is the best stadium to play in, not just as it is my club's. Hopefully the fans cheer us on in the most important games. We are picking up our rhythm bit by bit."
Diego Simeone also had a few things to say.
"The first night at the new stadium, I did not imagine it any other way," Simeone said in his post-game news conference. "It was emotional at the start, I have never seen anything like it as a player or coach. The flags, the fans. You cannot help but look around and be affected. We dominated, but making fewer chances than recently. When the goal came the situation then changed. Of course we must improve, but hopefully all this will make us stronger."