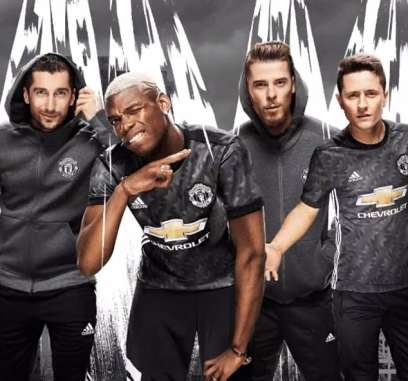 Manchester United manager Jose Mourinho insists he is yet to find out how bad Paul Pogba's hamstring injury is.
Reports on Sunday suggested the France international could be out for 3 months after going out injured in the UCL clash with Basel on Tuesday.
He told a news conference: "I don't know if it is 12 weeks or 12 days. Honestly, any comment, any view, any rumour is totally wrong, because we do not know if it is 12 weeks or 12 days.
"The player was diagnosed initially after the match because of the conditions of the muscle and bleeding, was one more week to wait and see clearly in the scans, and nobody in this club spoke about 12 days or 12 weeks.
"It's a muscular injury in the hamstring but we have a normal procedure and wait a few more days. It's completely nonsense information."