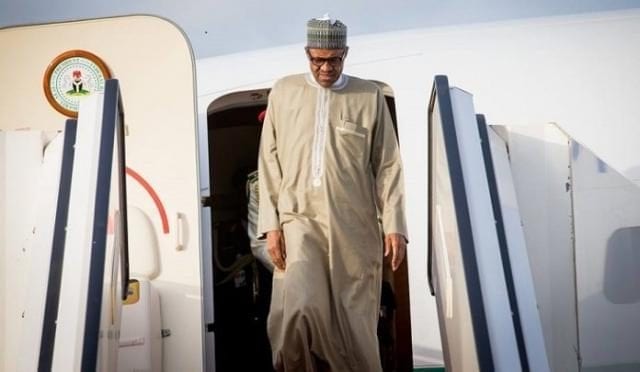 The All Progressives Congress (APC) in Katsina State has reportedly endorsed President Muhammadu Buhari and Aminu Masari, the State Governor, as its candidates for the 2019 general elections.
The party chapter made the announcement today in Katsina.
APC chairman in Katsina State, Shittu S. Shittu, said the party's decision was made on their well-laid policies and programmes that have shone positively on the lives of the people.
"The Buhari and Masari administration have run open door policies and achieved a lot, we have witnessed great changes of development," he said.
Shittu said the party did not recognise any division, noting that factionalisation is contrary to the provision of the constitution of the party.