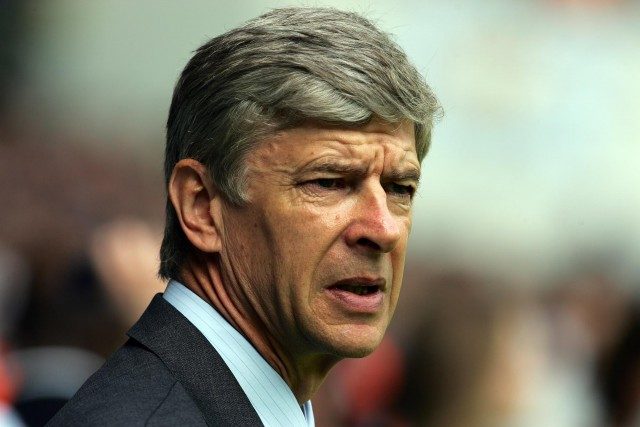 Arsenal manager Arsene Wenger has said striker Alexandre Lacazette has "similarities" to Ian Wright but still has to improve on his aggression to really [erform like] the Gunners legend.
"Yeah, there are similarities," Wenger told Arsenal's official website. "Maybe Lacazette is a bit less aggressive than Ian Wright but hopefully he will get that because in England you have to survive.
"Up front is a very difficult position because you get harsh treatment sometimes. But he looks to have shrewdness and overall I believe if the team plays well he looks always to be at the end of some interesting movements."
Wenger's side have bounced back with three wins and a draw in all competitions since the Anfield debacle, and right-back Hector Bellerin said the challenge now is to keep building on that run.
"It is all about keeping the momentum going," Bellerin said ahead of the West Brom game. "Even before [the draw at] Chelsea, the games against Bournemouth and in the Europa League helped the team build up the momentum.
"And the last few games against Chelsea, we have always come out on top and the team was confident we could do the same again. We were a bit disappointed as we had chances to score and when you come out of the game thinking, 'we could have won that,' it is a bit disappointing.
"But to perform away from Stamford Bridge, which is always hard, and to come out with a clean sheet and a solid performance was very good for the mood in the team and the club."