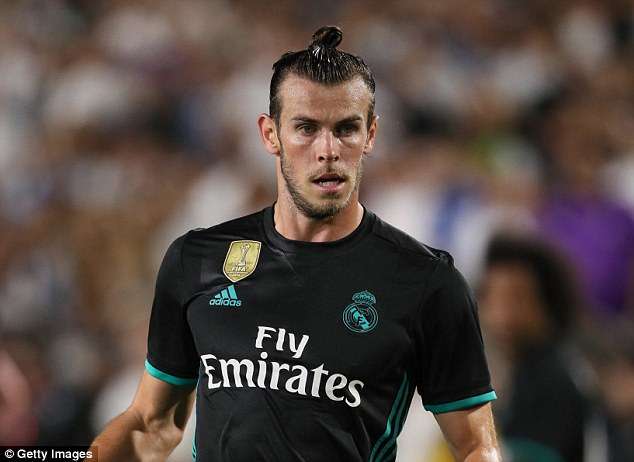 Zinedine Zidane has rejected the reports that Gareth Bale is only effective on the counter-attack and tipped him to rediscover his top form.
Bale has been booed by fans at the Bernabeu during a underwhelming start to the 2017-18 campaign, especially when he failed to score during disappointing recent home draws against Levante and Valencia — teams that defended deeply and did not give him space to attack in behind.
"It is not wrong to say that Bale with space can do damage to any team, with the pace he has," Zidane said.
"We saw that in the goal the other day. But having said that Gareth is very good technically, he has no problem playing well in tight areas, linking with the other players. For me, he is a complete player."
"This stadium has whistled everyone — I do not think there is one player who has not faced it," he said.
"But that forms part of a career, and it is good in itself. Not always, but sometimes it is good to realise that you are not doing well.
"I am not talking personally about Bale, but players in general. I had that experience, and I believe it is good. You want to react and play better in the next game, for sure."