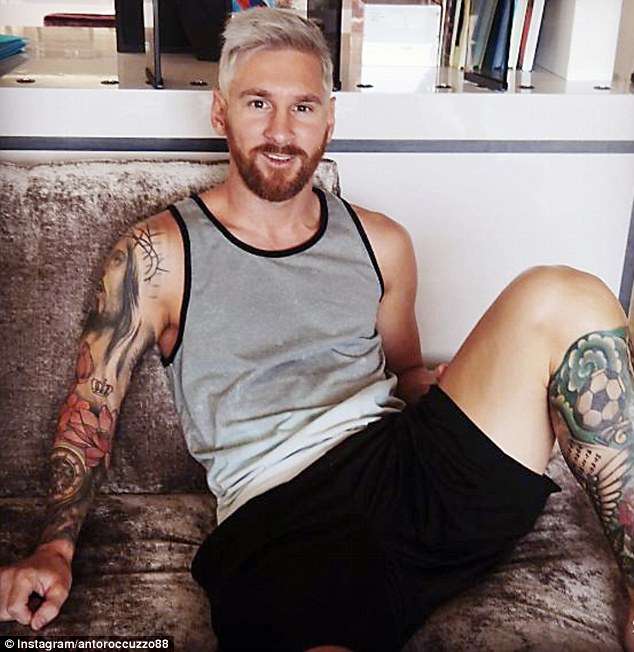 Massimiliano Allegri believes Barcelona are still a club to look up to in European football as he prepares his side to face the Blaugrana in their opening Champions League group fixture on Tuesday night.
"For me, Barcelona are still the best club around today," he said at a news conference in Barcelona.
"[Andres] Iniesta represents the essence of football, while [Ousmane] Dembele is an interesting youngster, and when you have players like [Lionel] Messi, [Luis] Suarez and Dembele, it's hard for your opponents to mark you.
"Barcelona have also started the season well and they, together with Real Madrid, are favourites to win the Champions League."
Juve have also started the season well with three straight wins in Serie A, including five goals from Paulo Dybala.