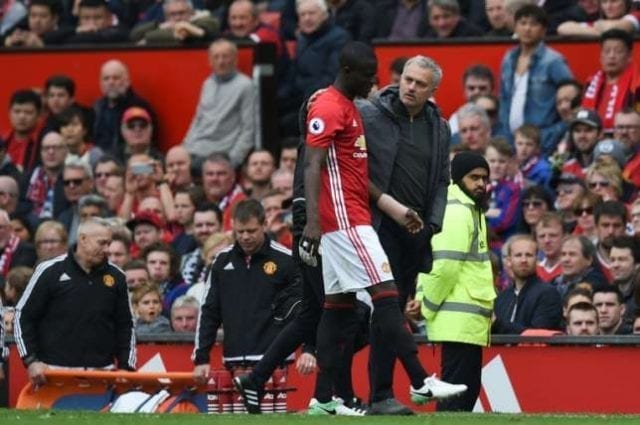 Jose Mourinho has never forgotten to say after each of Manchester United's three Premier League wins this season that the start to the campaign "means nothing".
But what we know is, he will not, though, be able to play dumb forever.
The trip to Anfield to face Liverpool on Oct. 14 will be United's first game against another member of the top six. Win there and people will begin to believe Jose will do it again.
But that is still a month and two weeks away. For now, Mourinho takes his side to Stoke on Saturday. It's not Liverpool at Anfield. But in its own right a visit to the bet365 Stadium is a test on its own.
Of the 12 always-presents in the Premier League in the four years since Sir Alex Ferguson eneded his coaching career, United have failed to beat three away from home.
Chelsea and Tottenham are two. The other is Stoke.
Man United had to thank a stoppage-time equaliser from Wayne Rooney as it salvaged a point at Stoke last season, although by then a title challenge was already beginning to look impossible.
Mourinho will be ready to play down United's title chances for as long as he can. But after four years without doing much in the league, it is hard to get away from the fact it must happen this season.
Winning at the bet365 Stadium on Saturday evening does not mean United will win a 21st title this season. But it sends the right message to rivals.
After three wins from three last season, United lost controversially to a Pep Guardiola's Manchester City.
It was followed by a 3-1 defeat to Watford at Vicarage Road and the title challenge was over before it had even started.
Lets hope it does not repeat itself.