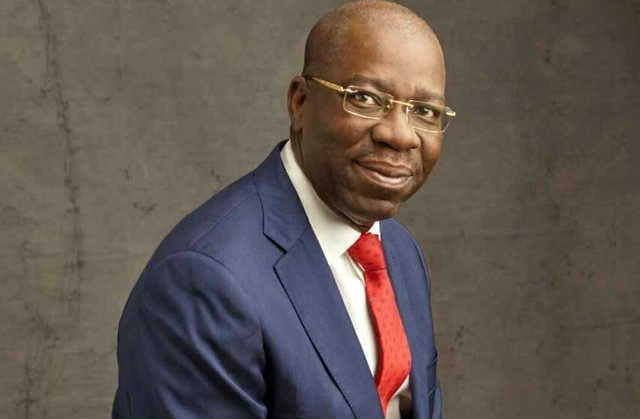 Godwin Obaseki has called for closer relationship between his administration and the European Union on the implementation of the Niger-Delta Support Programme (NDSP) to avoid duplication of efforts.
He said "We must get our donor agencies to work together with us to avoid duplication and waste.
"Those programmes should be tired to our own internal reform programmes that are our priorities and will make us provide more services for the people,'' the governor said.
Obaseki assured the EU delegation that his administration had readied a system to help reach whatever standard in documentation and transparency as required in accessing funds.