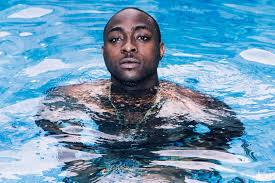 Eeedris Abdulkareem of the popular 'The Remedies' hip hop music group has spoken about the recent normality of baby mama in the entertainment industry.
He even went as far as calling Davido out on it.
The rapper said;
'Davido and other artistes are riding on International platforms and making Africa proud. But my advice to him and others artistes is that don't go to America and come back to show us cxxaine in your videos which makes no sense.
'Another thing is having several babymamas because they will all regret it when they grow up.'
'Don't let you kids kill themselves because of jealousy,'
He did not forget to praise musicians already making Nigeria and Africa proud all over the world before sending out the advice to Davido and his other colleagues with several baby mamas in the industry.