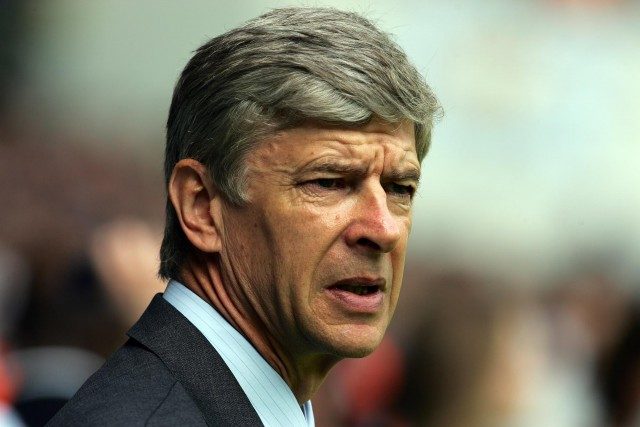 Arsenal must see their humiliating 4-0 defeat at Liverpool as "motivation" for Sunday's trip to Chelsea, manager Arsene Wenger has said.
"We had a bad performance at Liverpool, which I never denied, and that should be even a greater motivation for us to turn up with a quality performance on Sunday," he said.
"If you look at the league, you know that the positions in the top four will of course be decided by the quality of the results you make against your direct opponents."
"Last year, until we lost at Everton [in December], we had not lost away the whole year. After that we lost at Man City, and it's true that it gave us a problem of confidence away from home.
"But I don't really believe in that. I believe the pitch is 105 metres long and 68 metres wide everywhere, and never in my life could I accept or understand that it's different away from home.
"It's just a question of how much you want it, no matter where you play."