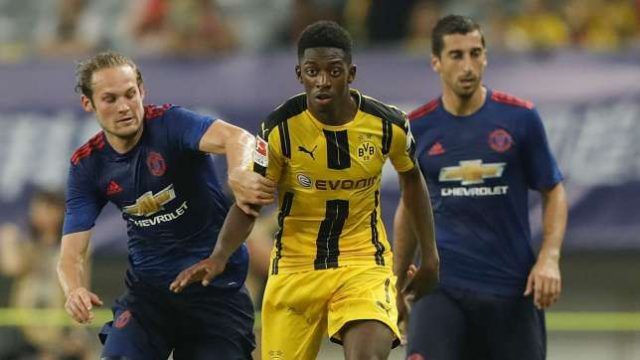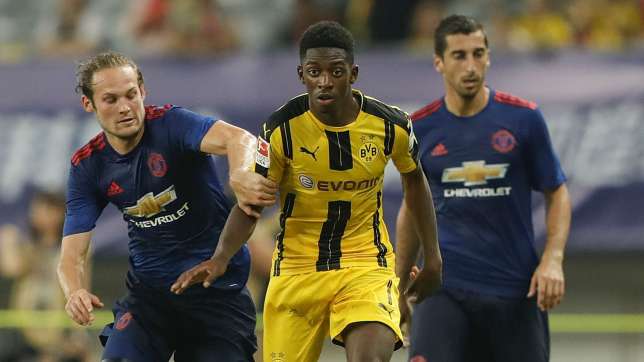 Wing wizard Ousmane Dembele is "looking better every day", Barcelona coach Ernesto Valverde said ahead of his debut on Saturday.
Dembele, 20, joined Barcelona for a Spanish record transfer fee of 105 million euros ($125 million) from BvB that could rise to 145m euros with add-ons.
"It took him a buit of time to digest the deal," Valverde said of Dembele ahead of the derby against city rivals Espanyol.
"He's only 20 and there was a media barrage," Valverde explained.
"It's not like he was lost or anything but these things affect you. He needed time to settle and now he's looking better every day.
"He's more at ease in training and I think he's ready, although I haven't decided exactly which role he'll play tomortrow."
"It's great that all the transfers are out of the way and now we can concentrate on the team we have, I'm very happy with it," Valverde added.
"We have a great team, one which should win some trophies."