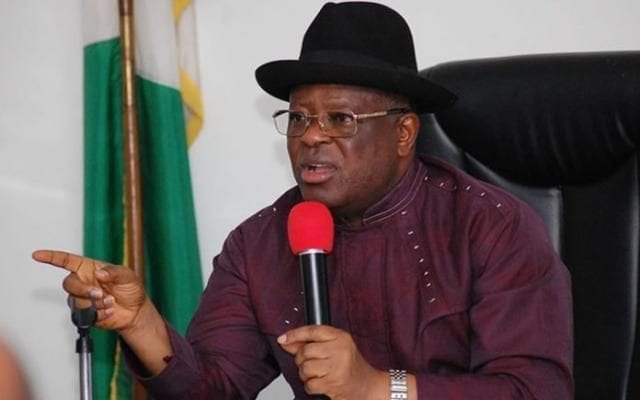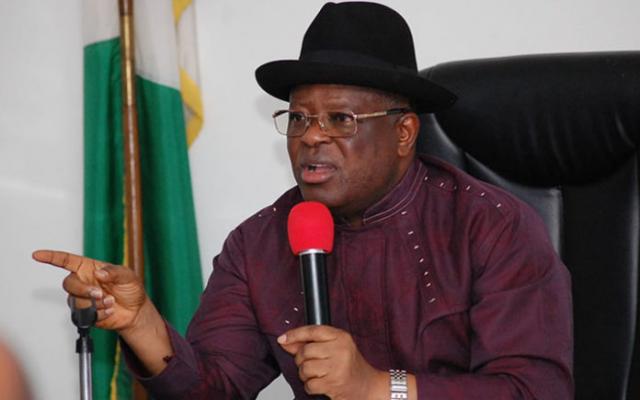 The Ebonyi Government has confirmed the payment of 30 per cent of pension arrears to state pensioners who are asking for 100 per cent payment.
The reports said that the pensioners were saying that they had been paid only 20 per cent of the arrears.
This was one of the pressing issues in the recent protest in Abakaliki.
Dr Dennis Ekumankama, the State Commissioner for Finance and Economic Development, however said the issue was never a speculation.
According to him, the decision to increase the payment up to 30 per cent was reached at the last executive council meeting of the state presided over by the state governor.
"Government will increase the percentage of payment as more funds accrue and we advise pensioners to receive the decision in good faith.
"Clamouring for 100 per cent payment is wrong because it entails paying when the fund is received in bulk or offsetting the arrears on year-by year-basis.
"The arrears date back to 2009 which was not accumulated by the present government and if we pay 2009 alone for example, what will we tell others who fall within 2010–2017.
"The pensioners are hungry and have been expecting the money for long with the governor declaring that he will pay the pensioners all their due payments," he said.
"We cannot pay the money to anybody who claims to be a pensioner because there are people who are not supposed to be paid that are receiving pensions.
"We want to block all leakages involved in illegal payment of pensions and that is why for instance, we are not in a hurry to pay gratuities," he said.
"We received eight billion naira in the first tranche and four billion naira in the second and the funds have been dedicated for the settlement of salaries, pensions and gratuities arrears," he said.