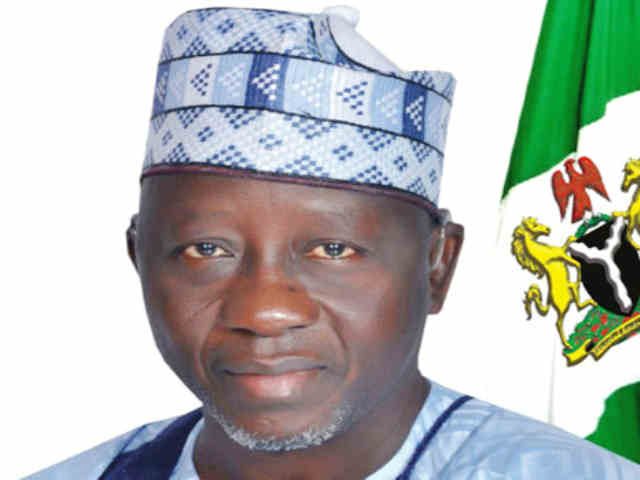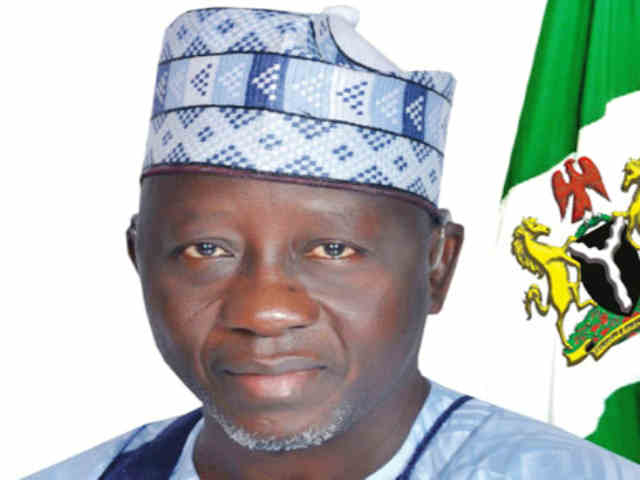 Nasarawa State Government just revealed that it has bought over 7000 beds and mattresses worth N222 million for distribution to the 28 public boarding secondary schools in the state ahead of resumption.
Alhaji Ahmed Tukur, a special assistant to the governor made this known at an event days ago.
Tukur said that the initiative was part of the state government's plan to ensure a proper environment for students to learn.
He als said that the Al-Makura-led administration see education as very pivotal and would always give the sector the attention it deserves.
"Education is a top most priority of the present administration and will ensure that all necessary facilities and infrastructure needed are provided to our schools across the state," Tukur said.
He urged indigens of the state to show support for the Al-Makura-led administration to deliver more democracy dividends for the benefit of all.