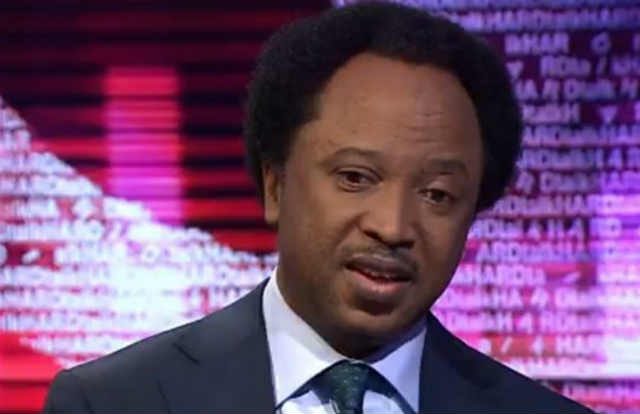 Senator Shehu Sani has warned President Muhammadu Buhari to beware of Kaduna State State governor, Nasir El-Rufai.
"The so-called endorsement of Governor el-Rufai by the Kaduna APC amounts to endorsement of toxic waste. El-Rufai simply gathered his employees, aides and hangers-on to endorse him. He is a poisonous viper corrosive to the integrity and moral standing of the party in the state and the nation.
"El-Rufai's name dropping and mobilisation for Buhari 2019 is self-serving. His loyalty to Buhari is for political relevance and his allegiance to Buhari is for self protection and preservation.
"Now that President Buhari is back from medical vacation and the chances of becoming a Vice- President is zero, el-Rufai has taken up a new project for Buhari 2019. El-Rufai's obsession with Buhari is not about Buhari but about himself. Buhari should protect his testicles from a man who always bend close to his knees.
"Those who endorsed el-Rufai are marketing a bottled fart. A man who boasts of sending (the late former President Umaru) Yar'Adua to his grave should not be trusted by Buhari. The snake that killed the hunter can kill the charmer," he said.