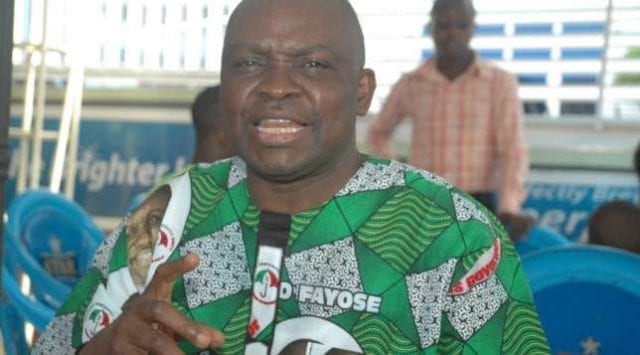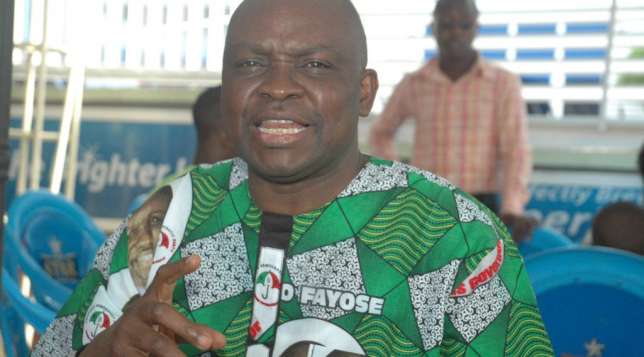 The Ekiti state government has said that Governor Ayo Fayose cannot be intimidated.
According to Fayose's aide, Lere Olayinka, Buhari's people are scared that Fayose has declared to run for President in 2019.
The Ekiti State Governor publicly declared his intention to join the presidential race on Thursday, September 28, 2017.
Olayinka said "It is funny that the EFCC, in the bid to carry out its usual hatchet job against Governor Fayose, failed to take into cognisance the subsisting court order, which forbids any official of the Ekiti State government from being arrested by the EFCC. Up till today, the court order has not been appealed and it subsists.
"What has the EFCC done to those involved in the grass-cutting scam and the $43m Ikoyi scam?
"It is so funny and laughable that these characters in the APC government can't even disappoint for once by being unpredictable."