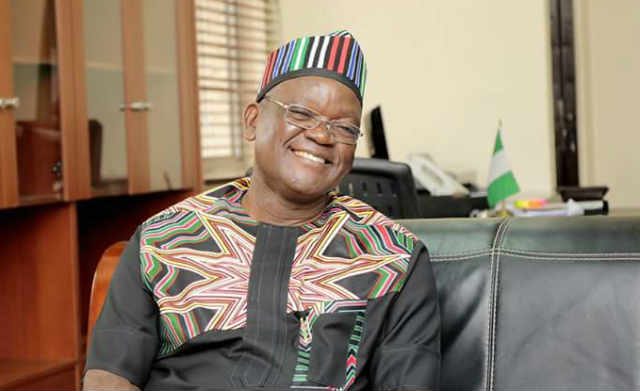 The Benue State Emergency Management Agency (SEMA) said over 110,000 people in 24 communities including Makurdi were chased out of their homes by flood.
Mr Boniface Ortese, said in Makurdi on Wednesday that over 2, 769 households were also affected.
Reports have it that places affected included Achusa, Idye, Wurukum Market, Genabe, Industrial Layout, Demekpe, Wadata Market, Katungu, behind the mnCivil Service Commission, Agboughul-Wadata among others.
"In Achusa 200 houses were affected with 5,125 persons displaced. In Idye 217 houses were affected while 5,200 persons were displaced."
"Also, behind the Civil Service Commission 200 houses were submerged in flood and 5,777 persons were displaced."
"At Genabe, 200 houses were affected with 5,021 persons displaced, 218 houses around the Wurukum market were affected with 1,000 persons displaced, and at Wadata market150 houses were affected and 4,300 persons were displaced."
"Similarly at Industrial Layout, 69 houses were flooded and 4,310 persons displaced; Demekpe 111 houses were affected while 7,820 persons displaced,'' the official said.