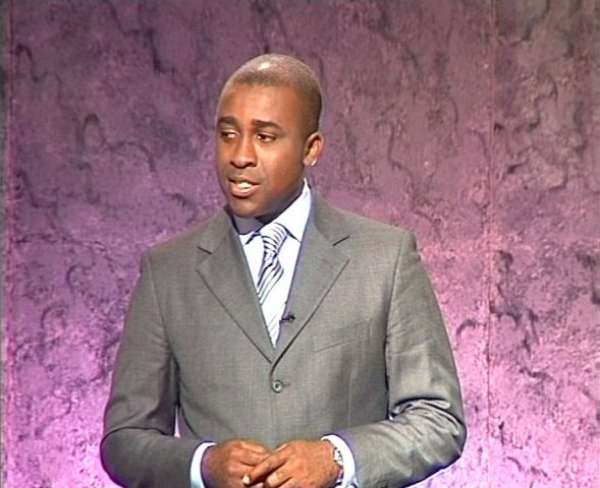 Frank Edoho broke the shocking news yesterday about the end of a 13-year role as the host of the "Who wants to be a Millionaire" game show and it only made fans edgy.
Frank is known had for his brand as a prime time hero bringing humour and suspense into the TV game show.
While many fans expressed dissappointment over his exit, former Big Brother Naija host, Ebuka Obi-Uchendu teased Edoho regarding the end of his contract on WWTBAM.
Obi-Uchendu wrote on Twitter, "But did you ask the audience before reaching this decision?"
"Nah. I walked away with the lifeline cos I knew they'd given me the wrong answer," was the reply from the presenter.
Many fans of the show have talked about an intention to stop watching the programme due to the exit of their favourite game show anchor.