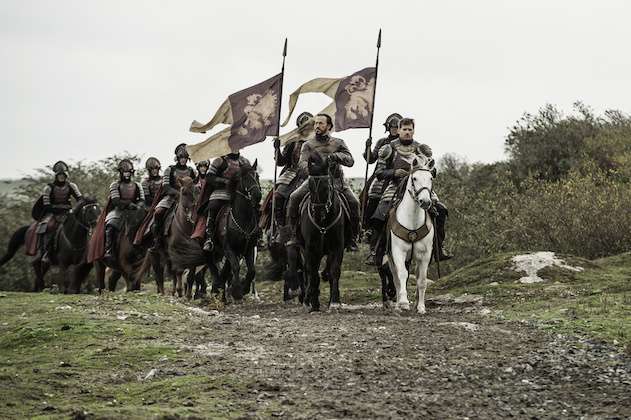 "Game of Thrones" is working on multiple ways to prevent spoilers.
HBO president Casey Bloys has revealed that David Benioff and D.B. Weiss will shoot multiple versions of the finale to prevent spoilers.
"I know in Game of Thrones, the ending, they're going to shoot multiple versions so that nobody really know what happens," Bloys reportedly said.
"You have to do that on a long show. Because when you're shooting something, people know. So they're going to shoot multiple versions so that there's no real definitive answer until the end."
With this wise move, once spoilers for the final season start making rounds online, it will be difficult to figure out what is real and what is false.
HBO has been a victim of leaks multiple times. In 2015, the first four episodes of season five leaked online after advance screeners were sent out to members of the press.
In the finale of the recently concluded season seven, Dany and Jon Snow had sex, and the White Walkers finally destroyed the wall.