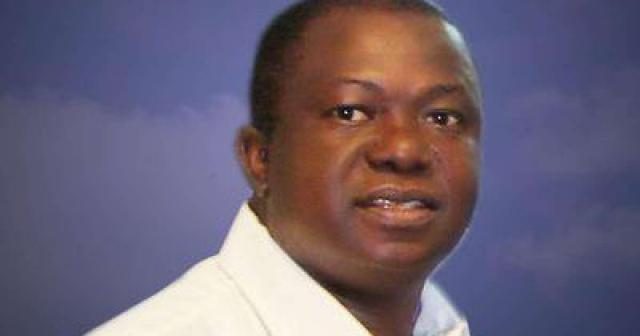 On Wednesday, it was reported that on-air-personalities Murphy and Sean Amadi parted ways with Brila FM.
A bit of controversy followed their exits as Murphy went on a Twitter rant against the radio station. The tweets were later deleted.
Brila FM later released a press release that brought about the understanding of the situation.
After his tweet storm, Murphy has allegedly apologized to the management of Brila FM and Dr Larry Izamoje, the Chairman and CEO of Brila FM.
Copies of what is said to be the resignation emails of both Murphy and Sean Amadi were seen onlline.
In Murphy's e-mail, he wrote "… I would like to sincerely apologize to Dr Larry Izamoje and the Brila family for whatever embarrassment my regrettable actions and inactions might have caused them personally and corporately".
He further wrote "To err is human, to forgive is Divine. I am indeed sorry. Please accept my sincere apologies."
In Sean Amadi's resignation he wrote "And as a true son, like the proverbial prodigal son, I will not hesitate to call on you whenever the need arises. I am eternally grateful for the opportunity God gave me to work, learn and grow within the Brila family…"