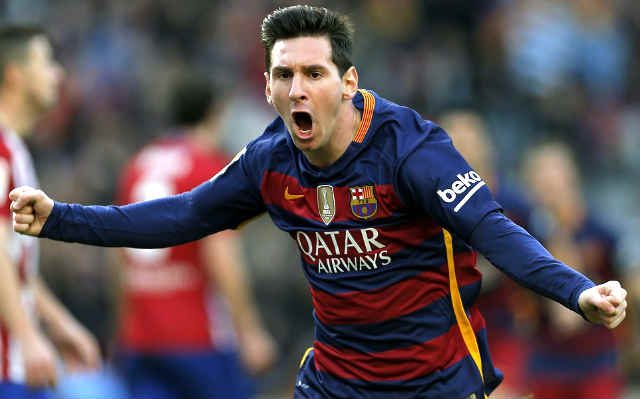 Florentino Perez has come out to say he would have signed Lionel Messi if the Barcelona forward had been an established performer during his first spell as Real Madrid president.
Perez was first elected as president in 2000, partially on the promise of bringing in Luis Figo from rivals Barca, which began the "Galactico" era at Madrid.
Zinedine Zidane, Ronaldo and David Beckham were among the players that followed Figo to the Santiago Bernabeu and Perez says Messi would also have also joined at the time.
"In my first spell as president I probably would have [tried to sign Messi]," he told Cadena Ser. "If Messi had existed [as he does now] when I was first president, he's exactly the type of player we would have signed."
But Perez, who was re-elected by Madrid in 2009 having left in 2006, ruled his club out of making what would be a sensational move for Messi.
"Not now," he said. "It [would be] really difficult. He's ingrained at the club [Barcelona] after so many years playing there."