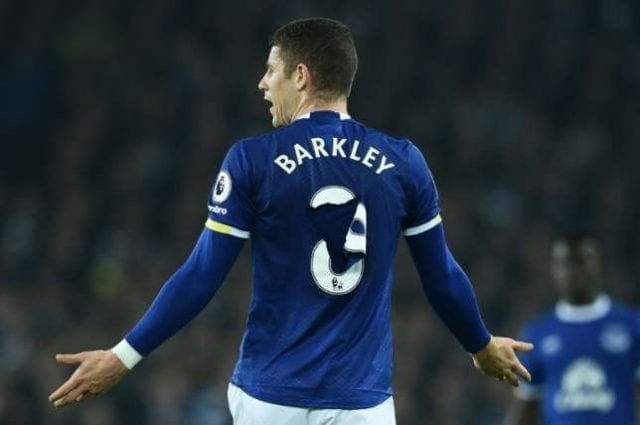 Everton midfielder Ross Barkley has refuted reports that he partook in a medical with Chelsea on the final day of the transfer window.
Barkley was reported to have undergone a medical with Chelsea on Thursday before rejecting a last-minute move to the Premier League champions.
Farhad Moshiri said that, after a £35 million fee and personal terms had been agreed, the England international had a change of mind regarding the transfer following the medical.
But Barkley took to Twitter on Saturday to debunk talk of a medical taking place and added that he did not want to take any step on transfer while he remains out with a hamstring injury.
Barkley is in the final year of his contract at Everton and has signalled his intention to exit Goodison Park.