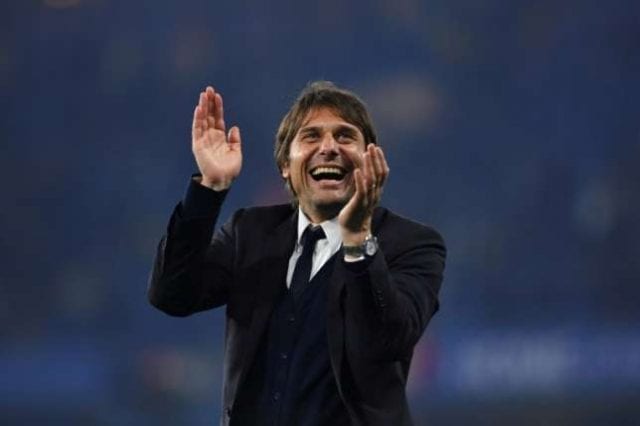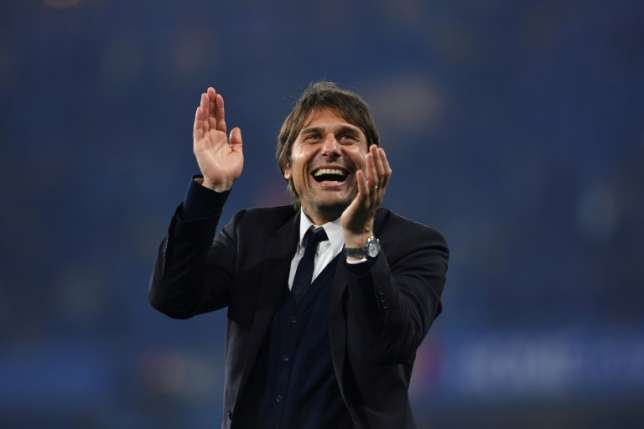 Antonio Conte described the claim that Chelsea prevented him from speaking to Ross Barkley on transfer deadline day as "ridiculous" and insisted that the Premier League champions "did their best" in a difficult summer window.
Barkley had a dramatic change of heart over joining the EPL champions in the final hours of deadline day after Chelsea had agreed a fee of around £35 million with Everton, summarizing a troubled final week of the window that also saw Chelsea get rejected by Alex Oxlade-Chamberlain.
A report earlier this week claimed that Oxlade-Chamberlain decided to join Liverpool after speaking to Conte, and that as a consequence Chelsea stopped their head coach from communicating with Barkley while a deal was being discussed.
Conte said: "First of all, I want to tell you that I don't like to speak about players of other teams because it is a lack of respect.
"But what I read about this issue was ridiculous. Ridiculous. I stop. It's ridiculous. With this adjective, I tell you my thoughts of this news."
Asked if he now believes he has the squad to aid Chelsea to contend in several competitions this season, Conte replied: "This question is very difficult to answer. I think we have to wait until the end of the season and then we'll see. Then I can reply very well.
"For sure, the club tried to do their best in this transfer window. Now the window is closed and it's time to continue to work, to work with these players, and I'm very happy to work with the players we have.
"Now, I repeat, it's time to be focused on the present. The transfer window is closed and is the past for us."
"Eden is available and in the list for the game for tomorrow, in the squad," Conte said of Hazard. "I think he's improving a lot. He worked very strong to be ready. I think now I can count on him but, for sure, I have to decide the right moment and the right minutes about him.
"For us, I think it was a good moment to stop with the international break. That break allowed us to recover the players very well — Hazard, for example — and gave me the possibility to work with the players who need to adapt to our style of football.
"We are working with Danny and trying to make him in the best physical condition. It's normal when there is a transfer window and you know there is a possibility for you to go into another team, it's not simple. But he's a good buy for us and is working very well.
"Davide worked with me in the [Italy] national team. He knows very well which is my style of football, which is my idea. For this reason, it's more simple for him to adapt himself to our style of football.
"He makes good runs during the game, he has good quality. He's a wing-back and usually prefers to play on the right, but he can play on the left. He is ready. You'll see, very soon, his performance."