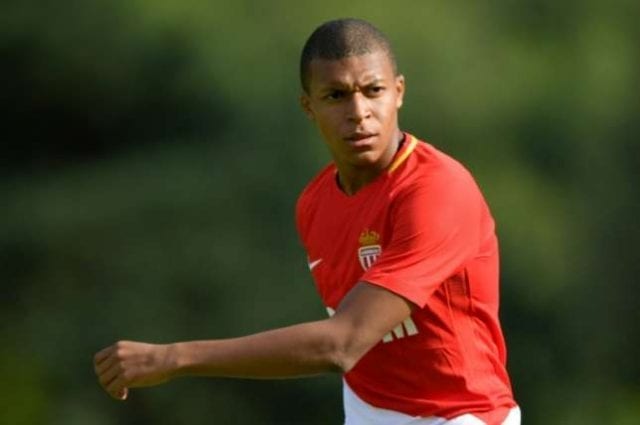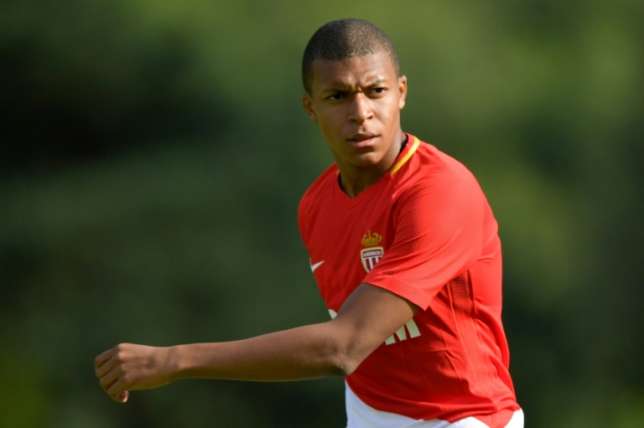 Kylian Mbappe has revealed he encouraged Ousmane Dembele to join Barcelona, and also said his friend can "become a great player alongside [Lionel] Messi and [Luis] Suarez."
Dembele ensured he got a move from Borussia Dortmund to Barca in the summer, having refused to train with the German side, with the deal potentially costing the Spanish club nearly €150 million.
The wng wizard will have to take up the spot left empty at the Camp Nou by Neymar's €222m world-record switch to Paris Saint-Germain, but Mbappe believes Dembele has all the attributes to do just that.
"We talked about it and he asked me what I thought. I told him to go there because it was a great opportunity for him," Mbappe said. "He can really become a great player alongside Messi and Suarez in attack. He's really going to improve. He already has incredible talent, but he can make another step up."
"[Dembele and I] have a passion for football. All that about 'prices' or whatever doesn't worry us. All we care about is the pitch," said Mbappe, who could make his PSG debut in Friday's Ligue 1 game at Metz.
"We want to play as we have always played since we started football, each of us in our home towns. It's not a question of value or principle, it's just a question of passion, feeling, of that love of the game."
Meanwhile, speaking at an interview recently, Mbappe has said that he is not pursuing the Ballon d'Or for himself after his move to PSG, but that he is hoping to help Neymar in his quest for individual recognition.
"No. I already have a teammate who can win it," Mbappe responded when asked about attempting to win the Ballon d'Or. "Therefore, individually at least, my goal is to score many goals and help Neymar.
"Neymar can help us to win a lot of trophies, so we must look after him. I will do everything I can to help him to win this Ballon d'Or. It would give me great pleasure, I will be able to touch it like this."