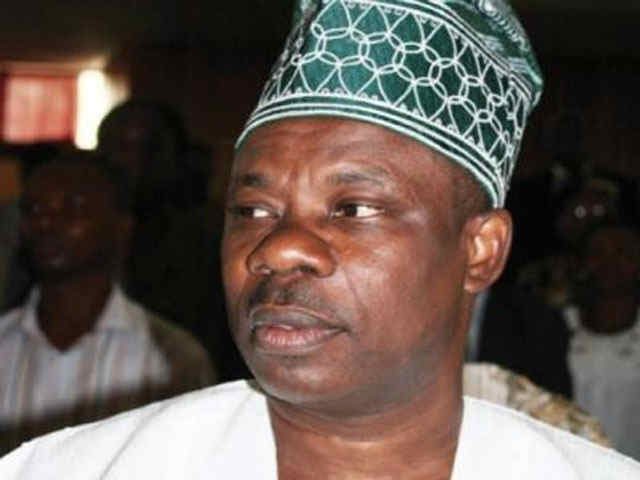 Mrs Abibat Ayanlola, 32, who was delivered of a baby girl during Ojude-Oba Festival on Sunday in Ijebu-Ode, Ogun has been given a cash gift of N100,000 from Gov. Ibikunle Amosun.
She offered utmost thanks to the governor for the kind gesture and all those who helped her and the baby during the episode which she claimed was a shocking event.
Ayanlola narrated how medics came to her rescue when they heard her distress call.
Ayanlola explained that she never expected she would suddenly go into labour having been told by her doctors that the expected delivery date was Sept. 12.
"I am a caterer by trade, while my husband, Lukman is a transporter, but personally, I travel down every year from where I reside to partake in the Ojude-Oba Festival which thrills me.
"I went to urinate having been pressed while partaking in the event. As I came back, I started feeling uneasy and decided to relax a bit on the stairs of the pavilion.
"Before I realised what was happening, I couldn't stand on my feet again and then went into labour before eventually birthing at the spot.
"It was the quick intervention of the emergency medical team that saved my life and that of my baby.
"I normally attend my antenatal clinic, which is programmed for Thursdays and was told my date for expected delivery was Sept. 12.
"I thank God for living through this episode and also thank Ogun Governor, Ibikunle Amosun, for his benevolence through the financial support," she said.