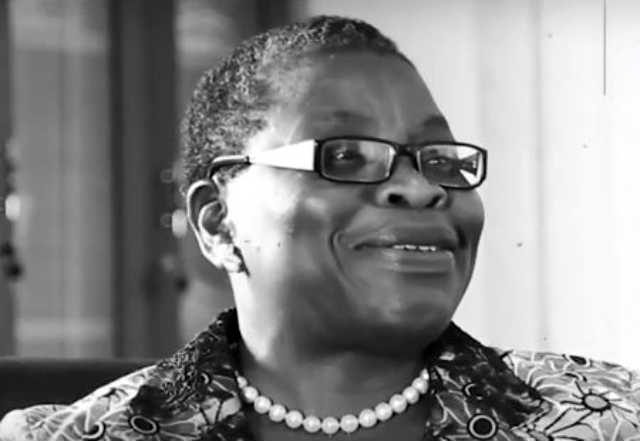 Oby Ezekwesili, a former minister of Education, has described presidential spokesman, Garba Shehu as a sycophant.
She said "@GarShehu Why not move over to Nollywood and write scripts for their movies? Can't you folks learn that GOVERNANCE is a SERIOUS MATTER?
"Our public officials fail to #Benchmark what they spend their time on against their contemporaries in say, emerging economies. It's tragic.
"When information comes out from the stable of the President of a country, Citizens should want to take it SERIOUS. STOP YOUR COMEDIES pls.
"The sort of Genuflecting sycophancy that you, .@GarShehu have written on the Pres @MBuhari makes it DIFFICULT for you to TELL HIM THE TRUTH.
"No one who works with a leader&spends their time "singing their praises" is of Value to them. FACE YOUR WORK, people. FACE YOUR REAL WORK!"