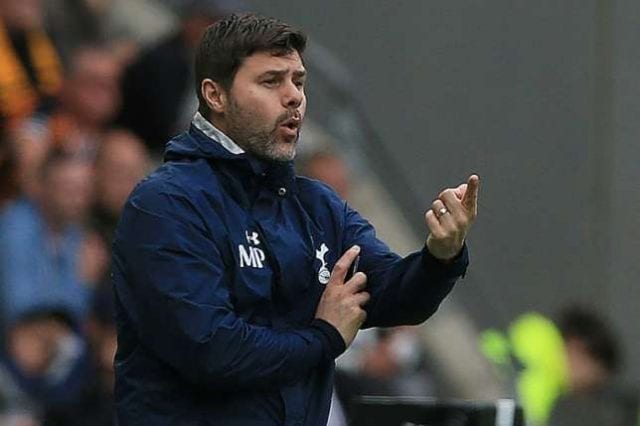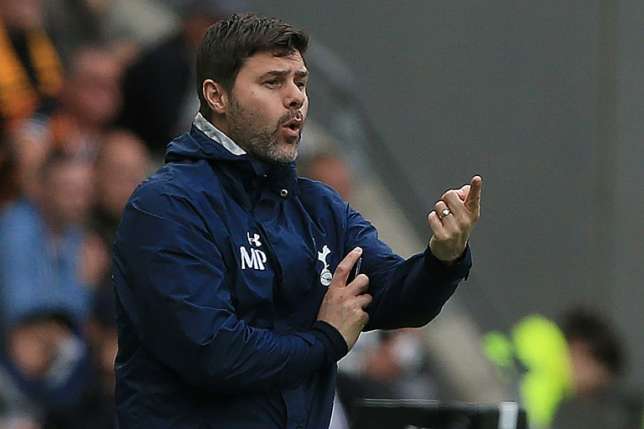 Mauricio Pochettino says the club is carefully using Mousa Dembele and explained that keeping the bulky midfielder fit is key to the team's success.
"It is so important to manage him properly," explained Pochettino, who joked at the beginning of last season that Spurs "do not exist" without Dembele.
"We have a very good communication with the doctor, physio, sports science, coaching staff to try to help him. To help him is to help the team. He is such an important player for us.
"I think it is so important to manage properly, it is the key to keeping him fit and to providing all the quality that he has to the team. The communication is important and we have very good communication.
"He is a player who I have told you many, many times that, for me, he is one of the geniuses that I have met in football. Always he is so important and he shares the decision. That relationship is important to help him and if he feels well he helps the team."
The coach explained that managing Dembele, like all the players, was not not a new thing because there are so many human factors, as well as football factors, to consider.
"They are human, they are not machines," he said. "It is our job to be clever with how we manage them and try to keep the similar level during the season but it's so difficult.
"Sometimes you are in a good mood, bad mood, you are sick, you eat something or you drink too much one night because you are in some party and then, the day after, you are weak! It's because they are human, the players are human."