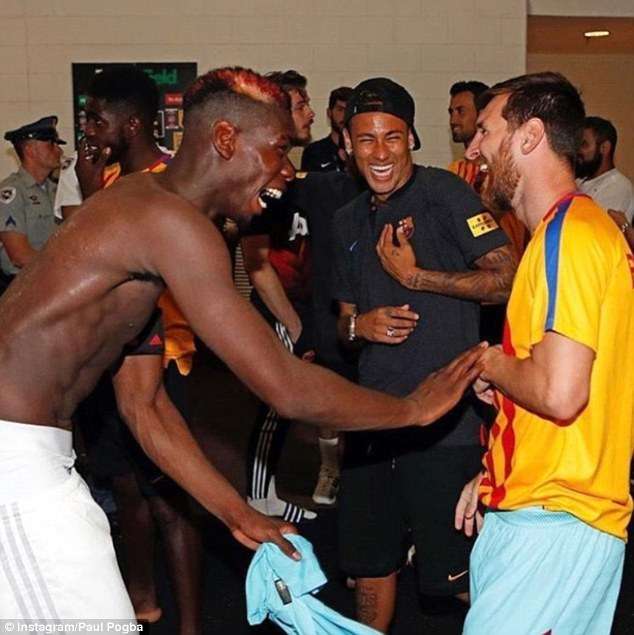 Neymar left Barcelona to exit Lionel Messi's shadow and has more opportunity to win the Ballon d'Or at Paris Saint-Germain, former Barcelona teammate Jeremy Mathieu said.
Neymar made a shock €222 million switch from Barca to PSG this summer and there have been suggestions the Brazil star wanted the chance to establish himself as his club's leading star.
"I think he left Barcelona to try to win the Ballon d'Or, because he was a little bit second to Leo Messi there. It was difficult for him there, and that's why I think he left.
"I think he'll have more chance of winning it in Paris than Barcelona. But it'll be up to him to score goals, win trophies and try to help Paris win the Champions League."
"Neymar wants to win above all," he said. "In Barcelona, he took the penalties with Leo. Perhaps he thought it worked like that in Paris too. He's a great player — it's normal he wants to score lots of goals. Now, Cavani was there before him. In France, it works like that. It's up to the two of them to talk about it."