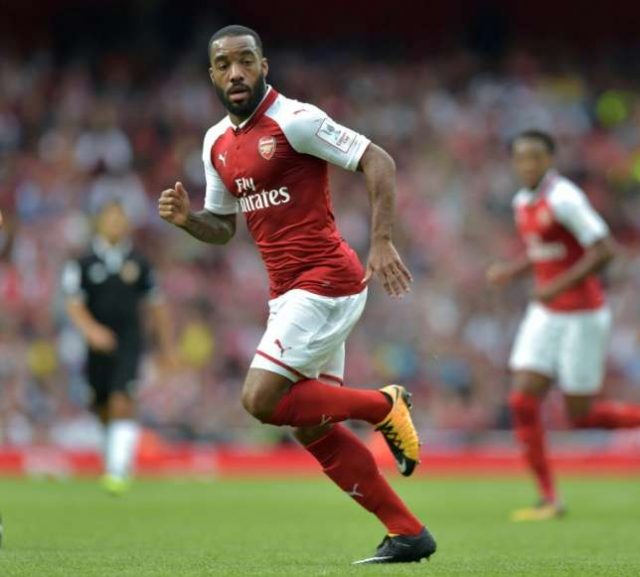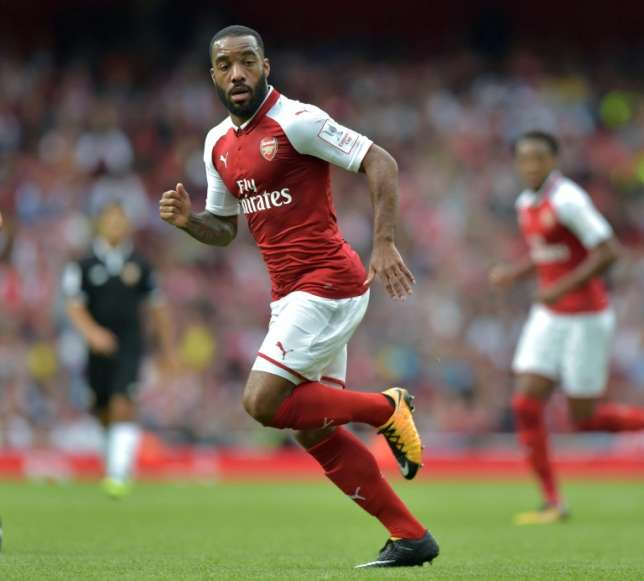 Alexandre Lacazette has warned Arsenal not to "get carried away" after their recent rise in form in Premier League form.
Lacazette said that the squad were always confident they could turn things round.
"I didn't feel any sense of panic in particular," Lacazette, who scored both goals against West Brom, said. "We knew our work would pay off and that's what's happened. But we mustn't get carried away, we have to keep going like this.
"We're still MMnot perfect, but we had a lot of possession, we didn't concede and we managed to score. We feel we can still do better, but it's good."
"We're unbeaten in September, we've remobilised defensively. The whole team is working for each other, that's what makes the difference."
"Someone told me about that," Lacazette said. "It's anecdotal, it's not the kind of record I look for. I'm not looking for records, I'm rather looking for stability with the team, and we saw tonight that it's going better and better."
"It's great to have the public behind you, it gives you confidence," he said. "I'd like to thank them for the faith they have in me."