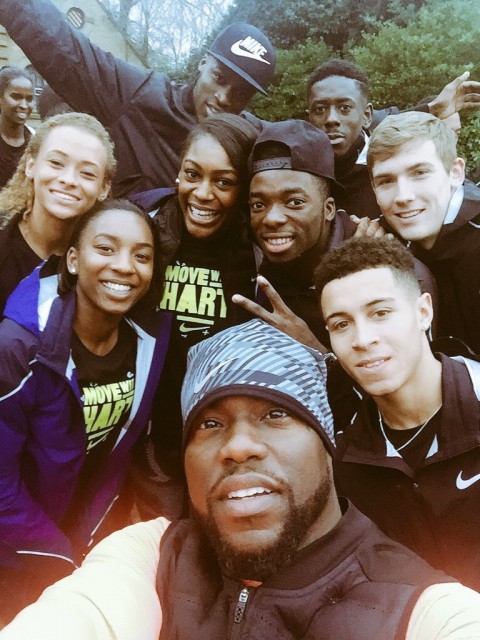 Kevin Hart's ex-wife Torrei Hart has picked the wrongest of times reveal that lies and infidelity broke their marriage.
Torrei made some revelations about her ex-husband, Kevin, claiming there were lies and infidelity that made them part ways.
"When I met him, he was selling sneakers. He started to get fame and I'm kind of feeling a little left behind. We grew apart," she said.
The actor has publicly admitted to being unfaithful to Torrei, who was his college sweetheart. "Yes, people, I cheated. Am I ashamed of it? No, no I'm not," he said in his 2013 stand-up comedy special, "Kevin Hart: Let Me Explain". "Do I wish I could take it back? No, no I don't."
"I have an ex-husband who has repeatedly used me in his stand-up routines. For years, I had to endure that," Torrei said.