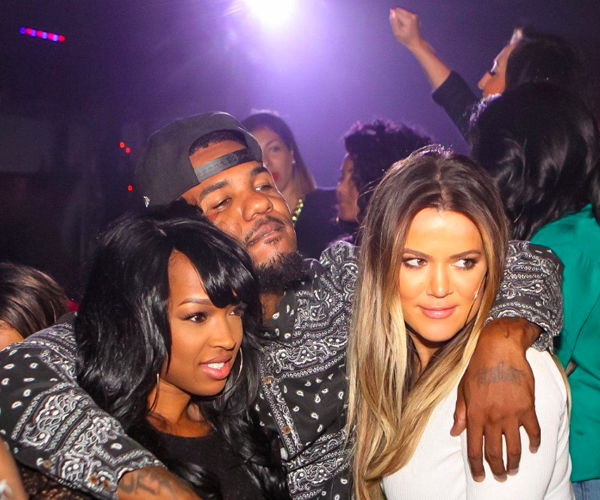 Khloe Kardashian is expecting!
The reality star is pregnant for her NBA star boyfriend, Tristan Thompson. Reports have it that Khloe is 3 months pregnant and she conceived naturally. Khloe Kardashian doesn't know the sex of the baby yet.
It is baby season in their family as Kim Kardashian is expecting a baby with her husband, Kanye West, and younger sister Kylie Jenner is also expecting a baby with her boyfriend, Travis Scott.
Khloe Kardashian has been in relationships with a couple of high profile celebrities such as former NBA star Lamar Odom, rapper French Montana who she dated back in 2014 and NBA star, James Hayden.