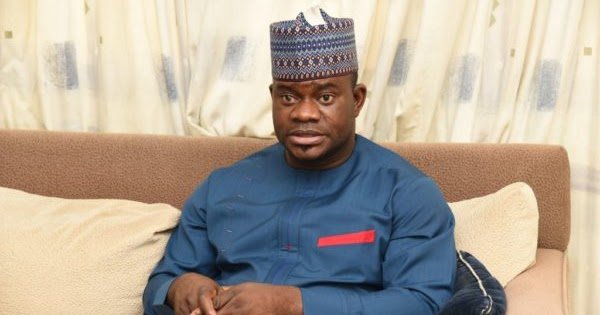 The Kogi Government has come out to say that the state was now peaceful and safe following its partnership with security agencies to stop the high rate of insecurity that had been experiencing since 2016.
The Special Adviser (SA) to Gov. Yahaya Bello on Security, Jerry Omodara disclosed this recently.
"Due to government collaboration with security agencies, Kogi is now peaceful and safe because kidnappings, armed robbery, cult activities, assassination and other forms of crime which have been increasing since 2016 have been reduced to the barest minimum.
"If the atmosphere is not peaceful there won't be any meaningful development, that is why government is making sure that there is peace to enable it to develop the state,'' he said.
"It got to a point where 107 kidnap cases were recorded in the state within seven months,'' he said.
"We have demolished over 18 of such houses within seven months,'' he said.