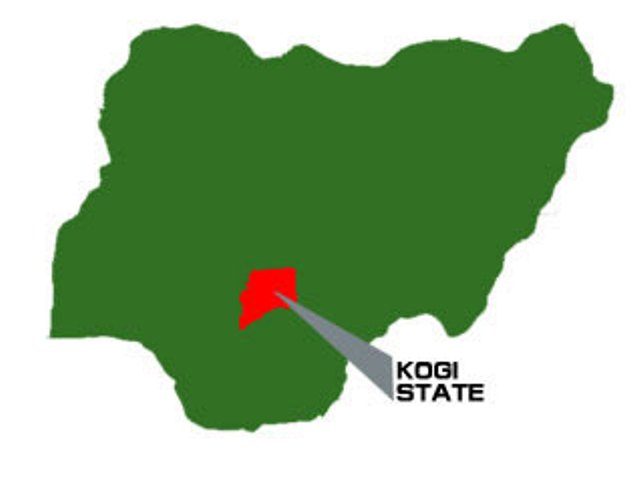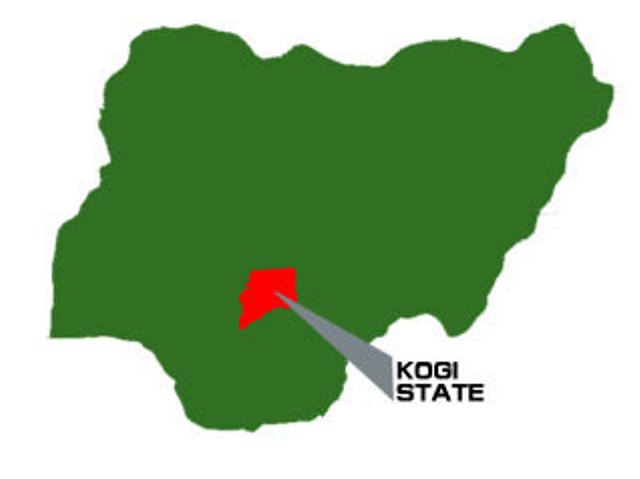 The Kogi Government said on Tuesday that a sister to late Aisha Jimoh, who died of Lassa fever on Monday, has started showing symptoms suggestive of haemorrhagic (Lassa) fever.
Dr Saka Audu, who confirmed this to newsmen in Lokoja, said that unfortunately, the victim was one of the 15 persons that had contact with Aisha before her sad death at the General Hospital, Irua, Edo.
According to Audu, the victim said to be 14 years old and younger sister to the late Aisha started showing the symptoms on Sept. 3, 2017.
He also said that victim and 14 others had been in isolation in a ward at the State Specialist Hospital, Lokoja, since the late Aisha was diagnosed of the disease.
"The State Rapid Response Team already had an alert cases of 15 persons and they are monitoring them on daily basis.
"We have already prepared an Isolation Centre in Kogi State Specialist Hospital, Lokoja, to take care of the patients," the commissioner said.
"The patient will be transferred to Irua if tested positive for Lassa fever.
"We urge the general public to remain calm and give us the necessary support as the state government is working round the clock to forestall further loss of life," Audu said.