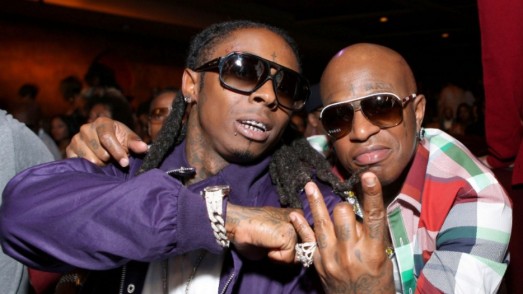 Lil Wayne is visiting Eugene on Thursday.
The Grammy-winning rapper dropped a coule of new songs this summer — including teaming up with Young Jeezy on "Fireworks and highlighting Gudda Gudda and HoodyBaby in "Loyalty" and Jay Jones, HoodyBaby and Euro in "Mula Gang."
He began freestyle rapping early in life, writing his first rap at 8 and joining Cash Money Records at 9.
He's put out 12 studio albums — notably his 2008 hit album "Tha Carter III," — and has been planning on putting out "Tha Carter V."
Lil Wayne's recent health challenges (he had an epileptic seizure earlier this month) haven't stopped in his touring. Lil Wayne's manager Cortez Bryant said the tour would continue, saying "That's not gon' stop us. We just not gon' let that disease stop us."
The Lil Wayne show starts at 6:30 p.m. Thursday, Sept. 28 at Cuthbert Amphitheater, 2300 Leo Harris Drive.