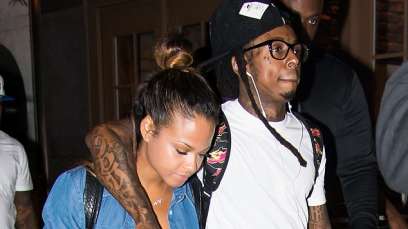 Even though details about his health condition have remained confusing, his daughter, Reginae Carter, has been able to shed more light on her father's health condition.
The rapper's girl who only recently graduated from high school, wrote on her twitter page that her father is doing just fine and also took out time to dismiss rumors surrounding the incident.
"My dad is doing fine everyone! Thanks for the concerns. You guys are amazing" she tweeted. Reginae Carter further tweeted "Oh yeah .. & don't believe everything you hear."
He was rushed to the Northwestern Memorial Hospital, where he was said to have relapsed into another seizure, though minor.
Get well soon Wayne.