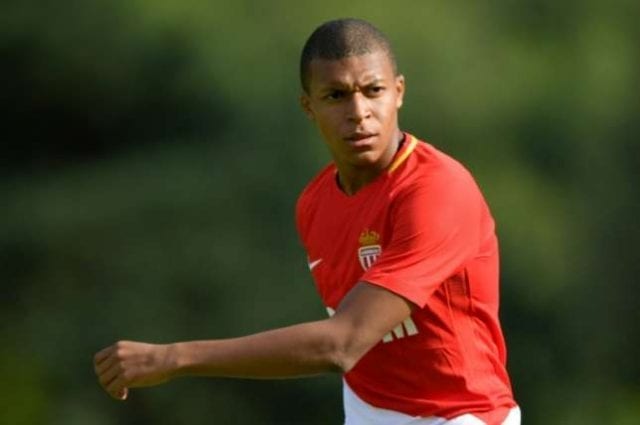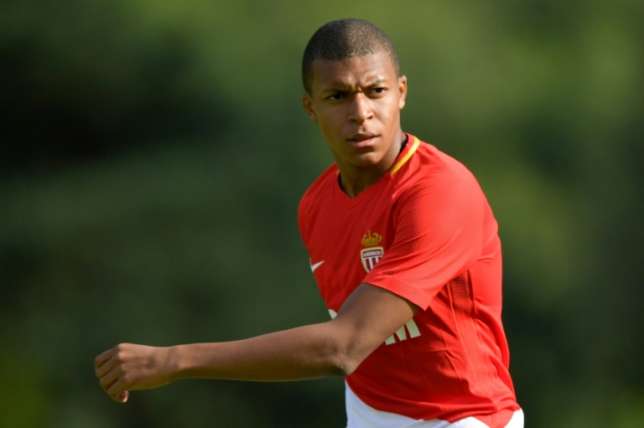 Vadim Vasilyev, Monaco vice-president has told TASS he found it difficult to understand how PSG could sign Kylian Mbappe and still comply with financial fair play (FFP) rules.
Mbappe has joined PSG on a season-long loan recently before the transfer window closed.
A €180 million purchase option is expected to be due to be taken up in 12 months' time, which — when added to the €222m arrival of Neymar from Barcelona — will take PSG's spending to over €400m.
UEFA has already launched an official investigation into PSG's transfer dealings to see whether they have infringed FFP regulations, which allow for only a €30m deficit over three years.
The Monaco man admitted he was struggling to see how his club's Ligue 1 rivals could remain compliant with FFP.
"We could not understand until the very end how possible it would be to strike this deal because UEFA had some questions regarding the compliance with the [principle] of financial fair play," Vasilyev told the Russian news agency.
"We should give credit to Kylian and his family because during a trilateral meeting with PSG they insisted that the transfer would be possible based only on highly beneficial conditions for Monaco.
"It was important for us to close the negotiations with our chins up. This argument was final and PSG understood that they could pay this price only."
He added: "The current regulations state that the clubs must not spend on the whole over €30m over the previous three financial years.
"The UEFA president has stated again that he will clamp down on violations of financial regulations on behalf of the clubs and this issue will soon be the most heated topic for discussions in the European football."
"It was a very difficult deal," Vasilyev said. "Initially we did not want to let the footballer play for our opponent.
"I have developed very good relations with the player and his parents, particularly with his father, who also acts as his agent. When I heard their opinions regarding why he wants to move to Paris, I have accepted them and we began difficult and tiresome negotiations with PSG.
"I think that this deal turned out to be the most successful in the world of football."