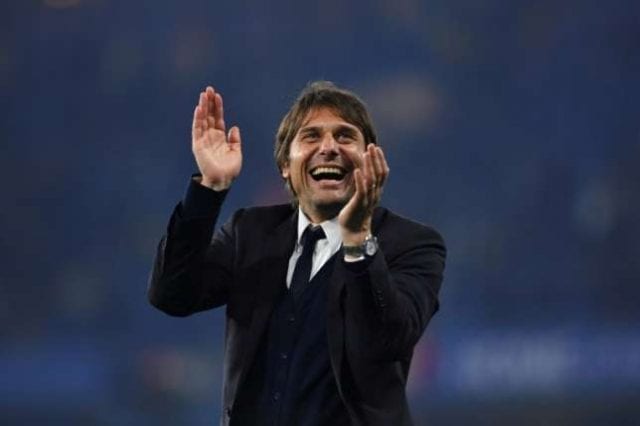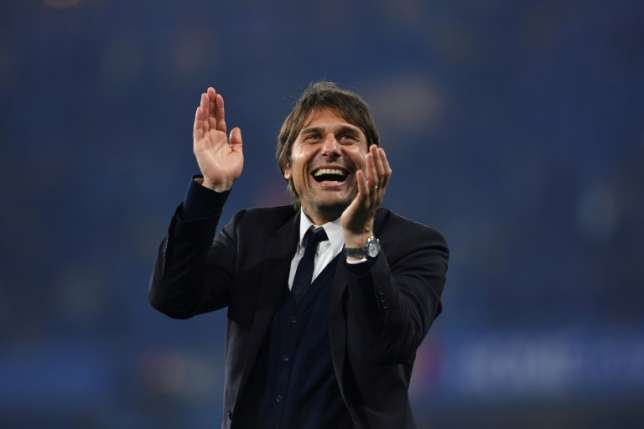 Antonio Conte is sure that "the right time" for Alvaro Morata to assume the responsibility of being the first-choice striker at a top club is now.
Conte is confident that the Spain international is capable of taking over the bulk of the scoring burden at Chelsea ahead of their Saturday match against Stoke.
"I think for Alvaro it's the right moment to have this situation, to be the striker in a great team," Conte said. "Don't forget with his previous experiences at Juventus and Real Madrid he played but not every game, not regularly. For this reason he is at the right age to have this responsibility.
"He is a good player, he is a complete player, technically strong, a good leader, and he has a lot of room for improvement. Morata is 24 years old which means you have possibility to work with this player for 10 years.
"He is a complete player but also he has a lot of room to improve in every situation: in tactical, physical, technical aspects.
"He's very committed, his behaviour is always fantastic. He is a very polite player. I like this. Also I like he's a good finisher, he feels the goal in every moment. He's very good at understanding which is the best position in the box to receive the ball, to understand where the ball is going."
"This is a process for him," Conte continued. "When I speak about a lot of room for improvement it also means this aspect, to be [aggressive]."