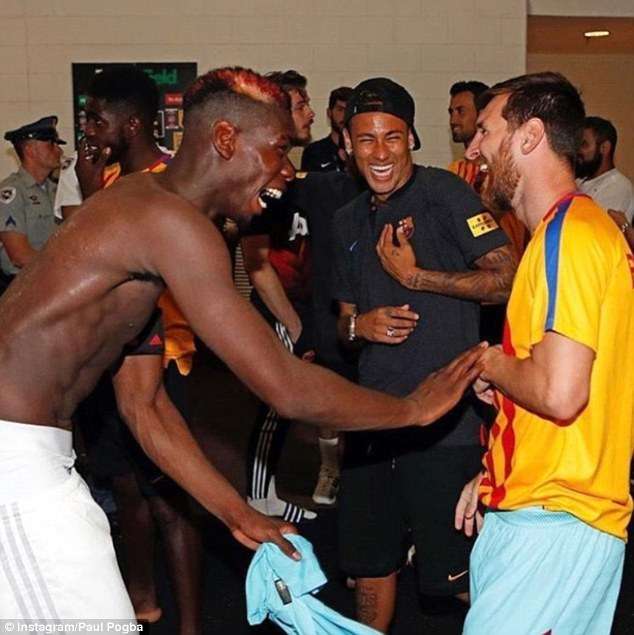 Celtic defender Mikael Lustig has said Neymar has to curb some of his behaviour if he wants to be like Barcelona legend Lionel Messi.
"It was the same as usual from Neymar," Lustig said. "He is an unbelievable footballer but we have seen the other stuff before and we will see it again.
"I have said before that it is part of his game. He tries to overreact a bit to make the defender step off. We will see it again and again.
"If he wants to be liked as much as Messi, maybe he needs to stop that."
"He is up there with the best already," Lustig said of Neymar. "He is so sharp and is an amazing footballer.
"Neymar is probably the toughest opponent in the world right now but Anthony did well."