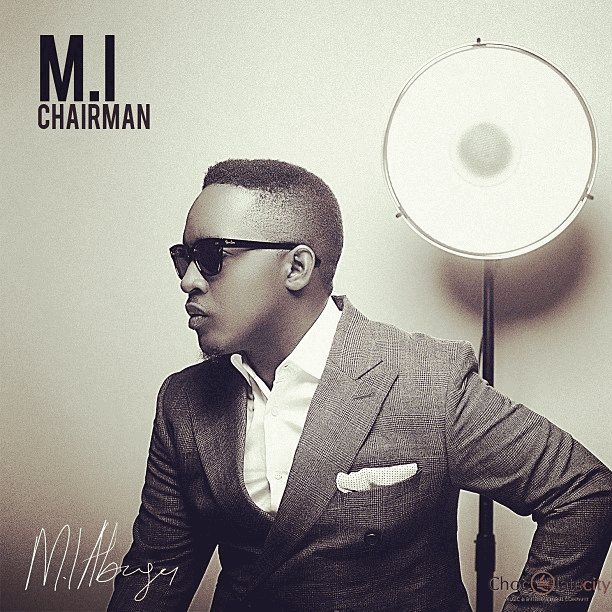 Kelechi Amadi Obi took pictures for M.I's debut album for free because the rapper couldn't afford to pay.
While M.I Abaga talked about his decision to return to Nigeria, he shared a little anecdote about the photo that would eventually cover his debut album, "Talk About It", MI Abaga has said.
"In Nigeria in 1981, a son was born, Jude Abaga, who would come out", the rapper said, "Kelechi Amadi, a fucking legend, took pictures for free".
"He took pictures for free because I couldn't afford to pay him", he continued, "He took pictures of me for free in a suit. He designed that set".
M.I has also shown he believes that Nigerians have made their artistes reduce the quality of the music that they create. A major subplot of the conversation was the quality of Nigerian music and hip-hop in particular.
Critics believe that rap in Nigeria is severely watered down. M.I expressed his opinion on this issue; he believes that Nigerian rappers have had to dumb down their lyrics to suit their audience.
"Nigerian rappers don't write weak bars because they are wack. They write weak bars because of their listeners", the rapper said.