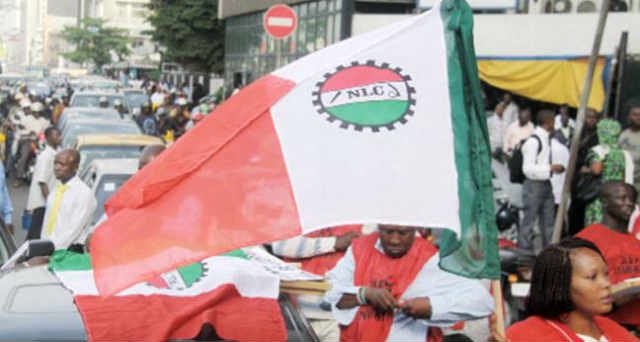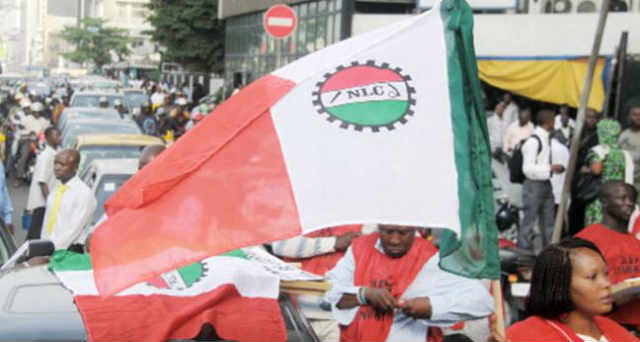 The Nigeria Labour Congress (NLC) has threatened to mention and shame state governors, who refused to pay complete salaries to workers in the country, despite the bailout funds.
Mr Ayuba Wabba, NLC President said this at a recent event.
According to him, 10 out of the 36 states are particularly guilty of the offence, while six of the ten states were in terrible situation. We have promised to name and shame them.
"The congress has directed all states chapters whose members are owed more than three months' salaries arrears to declare an industrial action and we have promised to name and shame them.
"The states include Imo that has been paying workers' salaries in percentage and has not declared utilization of the bailout fund and Paris club refund.
""They paid 40 per cent pension to their pensioners without their consent and provided a form for them to sign under duress. That is not allowed in law.
"We have Bayelsa which has between five to 10 months' arrears, Ondo is owing between four and six, Ekiti, (five to eight), Benue (five to eight) and Kogi which is the worst case scenario.
"We have three category of workers in Kogi. We have 40 per cent that are being paid up to date, we have 25 per cent that had not been paid between eight and sixteen months.
"We also have another 25 per cent that have not been paid between eight and twenty-one months.
"In all the sectors, they have categorised the workers into three categories, '' he said.
"The twin issue of fuel price increase and electricity tariff has made nonsense of the minimum wage. We have not been able to justify that 45 per cent increase.
"But now, they are coming again with another increase. Let me say emphatically that NLC as an Organisation and all our affiliates will resist any attempt to increase the electricity tariff again, ''he warned.
"What Nigeria workers need at this point in time is not whether more power should be given to states, but to know how they have managed the power at their disposal at the moment, '' he said.