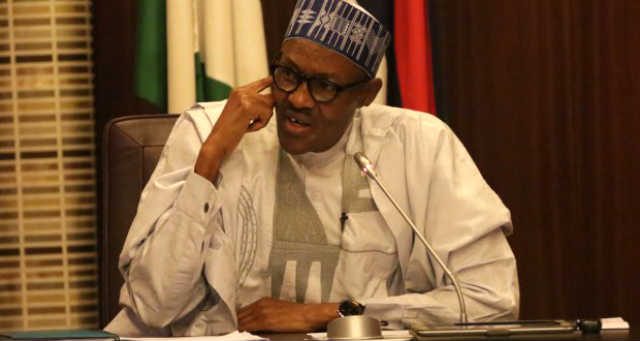 Muhammadu Buhari says he is always happy to see the National Youth Service Corps (NYSC) achieving the main purpose of national unity that enabled its creation in 1973.
He said that diversity of cultures remained Nigeria's greatest strength.
"I am always pleased to see corps members in Daura and other parts of the country.
"From the postings, we get to learn more about other cultures,'' he said.
The president said the huge number of corps members in Daura, mostly from the southern part of the country, was a clear sign that the dream of a unified Nigeria is coming true.