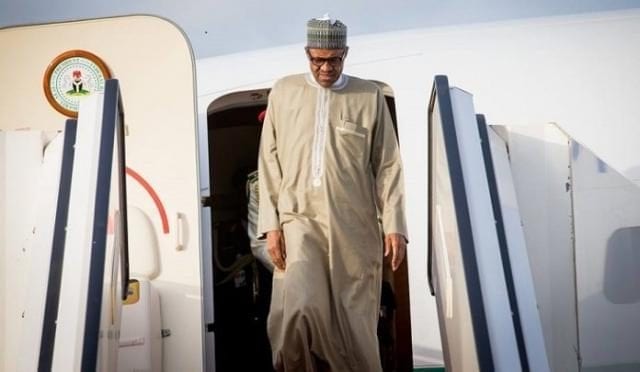 President Muhammadu Buhari, on Tuesday, in Daura, Katsina State, said the true impact of coming out of recession will be known when ordinary Nigerians experience a change in their day-to-day lifestyle.
Garba Shehu, Buhari said this while receiving the President of Niger, Alhaji Mahamadou Issoufou, at his country home in Daura.
The President told newsmen that he was "very glad" to hear the country was finally out of recession, adding that the real benefit should be improved conditions for Nigerians.
"Certainly I should be happy for what it is worth. I am looking forward to ensuring that the ordinary Nigerian feels the impact.''
"Until coming out of recession translates into meaningful improvement in peoples' lives, our work cannot be said to be done.''