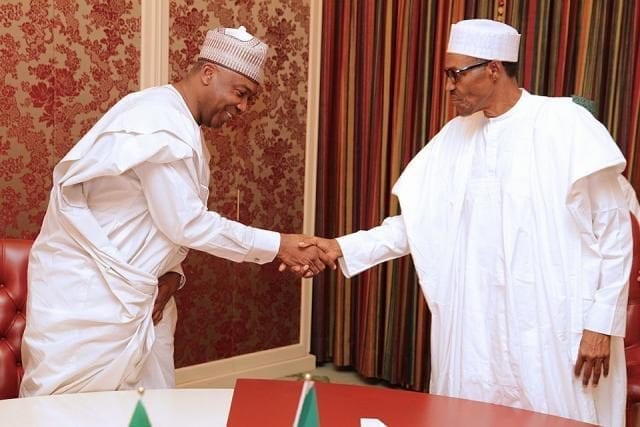 Muhammadu Buhari has talked up the international community of Nigeria's firm and prominent commitment to democracy in the country and the African continent.
"Our faith in democracy remains firm and unshaken. Our regional organisation ECOWAS came together to uphold democratic principles in The Gambia – as we had done previously in Cote D'Ivoire.
"The frontiers of good governance, democracy including holding free and fair elections, and enthronement of the rule of law are expanding everywhere, especially in Africa."
He said: "Through our individual national efforts, state institutions are being strengthened to promote accountability, and to combat corruption and asset recovery.
"These can only be achieved through the international community cooperating and providing critical assistance and material support."