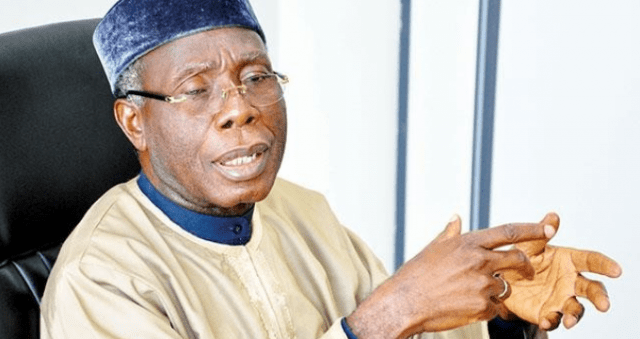 Audu Ogbeh has warned that Nigeria might be facing a scarcity of cow meat very soon.
According to him, the country's consumption of cow meat is not the same as its calving activities, putting the country in economic danger if not adequately addressed.
"The way we are consuming cows, slaughtering them is quite alarming. Lagos alone consumes 6,000 cows a day, that's the figure at abattoirs, not figure from birthday parties and burial ceremonies and so on.
"Imagine what Port Harcourt consumes; or Umuahia, Abuja, Kano, Kaduna and Maiduguri. If you add it up, we may be eating up to 80,000 to 90,000 cows a day and we are not calving as many.
"Which means a day will come, if the West Africans don't come into Nigeria with their cows, we may find out we have no cattle. So, that's an economic danger that faces us."